Should Australia Have Closer Relations with NATO?
09 Sep 2014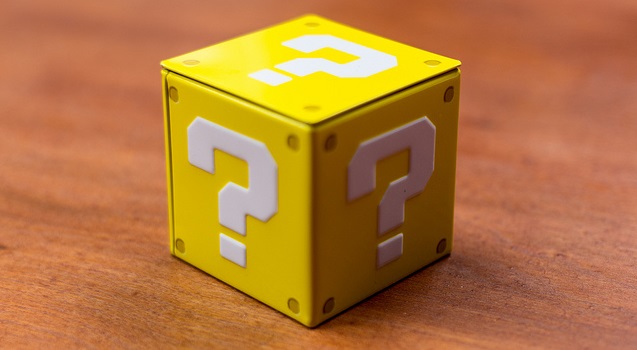 Expert Panel-Fellows of the AIIA

Hilary Charlesworth FAIIA-Professor, ANU; Director of Centre for International Governance and Justice
Jocelyn Chey AM FAIIA-Visiting Professor, University of Sydney; former Consul-General in Hong Kong
James Cotton FAIIA-Emeritus Professor at the University of NSW
Rawdon Dalrymple AO FAIIA-Former Visiting Professor, University of Sydney; Chairman of ASEAN Focus Group Ltd
Graeme Dobell FAIIA-Journalist Fellow, Australian Strategic Policy Institute
Erika Feller FAIIA-Former UNHCR Assistant High Commissioner for Protection
Janet Hunt FAIIA-Former Head of the Australian Council for Overseas Aid
James Ingram AO FAIIA-Former Diplomat and Head of the UN World Food Program
John McCarthy AO FAIIA-Former Ambassador to Japan, Indonesia, the United States, Thailand, Mexico and Vietnam
Robert O'Neill FAIIA– Former Chichele Professor of the History of War, Oxford University
Garry Woodard FAIIA-Former Diplomat and Senior Fellow, University of Melbourne
Richard Woolcott FAIIA-Former Secretary of the Department of Foreign Affairs and Trade
---
Question:
 Should Australia Have Closer Relations with NATO?
| | |
| --- | --- |
| Robert O'Neill FAIIA | It would be very difficult for Australia to have closer relations with NATO that were at all meaningful. NATO is a regional organisation, not a global one. It has been very reluctant to step outside the narrowly defined NATO Area since it was established in 1949. Until the conflict in Afghanistan, it had no track record of intervention abroad, and its military power for doing so is modest. While it might be exciting for Australian leaders who have not had much experience in relating to NATO to imagine Australia as a power that NATO members all take seriously and want to work with, we would be better advised to have modest expectations of any future NATO-Australian links. |
| | |
| --- | --- |
| John McCarthy AO FAIIA | Australia should have closer relations only in a strictly technical/operational sense or in the context of strategies in which we are involved or will be involved (e.g. in Iraq or Afghanistan). We should not become members or associate members of NATO. We are not a North Atlantic country. We should not become involved in the Ukraine. |

Richard Woolcott FAIIA
My answer is a definite "No".

bjhjklljbhkhujkjhgijkljhuiolkjhhuiokljhuiouljkjguilkojlkgu;jbgkuhiojkiljmjkhlkjjhijkl;njkjlknkjl;mkjlkml
| | |
| --- | --- |
| Rawdon Dalrymple AO FAIIA | It would be good to have closer relations with NATO if it provides enhanced access to advanced technology, weaponry, etc. but not if it means getting involved in wars in the Balkans and the like. |
| | |
| --- | --- |
| Garry Woodard FAIIA | It seemed logical to Menzies and Casey that the Cold War Australia, and from 1951 ANZUS, should have a link to NATO, and a quadripartite directorate for Asian security. However they lacked the clout to achieve either without American support.In the Laos crises of 1959 and 1961, Australia (as in 1941) chose the US as its essential security partner, and so it has been for 65 years (with minor experiments in the Whitlam years which were judged as negative). This feralty has not gone unappreciated: Eisenhower told LBJ in 1965 that it was sufficient for the US to have its conscience and the support of the Australians. Bush, in his famous reference to the mosh-pit, expressed appreciation to Howard for his strong support. In proselytising 'the war on terror' American policy statement singled out Australia as a (or the) key ally. This has changed.A closer Australian link with NATO may be the intelligent anticipation of change, but there is no certainty that it will prove congenial to the Abbott government or enlarge its options or serve Australia's priorities. |
[really_simple_share]
---
Past Questions
July 25, 2014
Are Expectations of Australia's International Influence Unrealistic?
July 1, 2014
Is Australia Powerless to Help its Citizens Abroad?
June 23, 2014
What are Australia's Responsibilities in Iraq?
June 10, 2014
Is China Destabilising Asia?
May 9, 2014
Is the US a Dangerous Ally for Australia?
April 28, 2014
Did you find Bob Carr's 'Diary of a Foreign Minister' enlightening?
April 14, 2014
Is Australia's economic diplomacy succeeding?
April 04, 2014
Is Japan Australia's best friend in Asia?
March 24, 2014
Three years on, has enough been done on Syria?