Is Australia's Economic Diplomacy Succeeding?
14 Apr 2014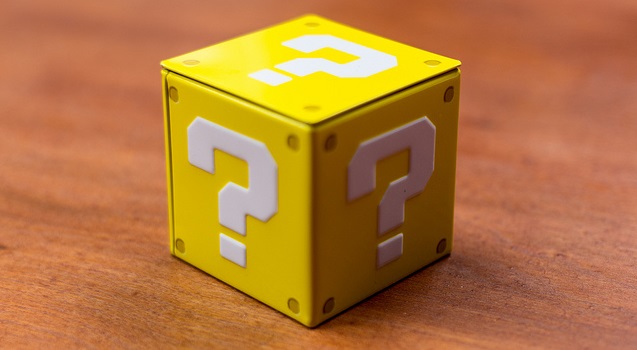 Expert Panel-Fellows of the AIIA

Hilary Charlesworth FAIIA-Professor, ANU; Director of Centre for International Governance and Justice
Jocelyn Chey AM FAIIA-Visiting Professor, University of Sydney; former Consul-General in Hong Kong
James Cotton FAIIA-Emeritus Professor at the University of NSW
Rawdon Dalrymple AO FAIIA-Former Visiting Professor, University of Sydney; Chairman of ASEAN Focus Group Ltd
Graeme Dobell FAIIA-Journalist Fellow, Australian Strategic Policy Institute
Erika Feller FAIIA-Former UNHCR Assistant High Commissioner for Protection
Janet Hunt FAIIA-Former Head of the Australian Council for Overseas Aid
James Ingram AO FAIIA-Former Diplomat and Head of the UN World Food Program
John McCarthy AO FAIIA-Former Ambassador to Japan, Indonesia, the United States, Thailand, Mexico and Vietnam
Robert O'Neill FAIIA– Former Chichele Professor of the History of War, Oxford University
Garry Woodard FAIIA-Former Diplomat and Senior Fellow, University of Melbourne
Richard Woolcott FAIIA-Former Secretary of the Department of Foreign Affairs and Trade
---
Question:  Is Australia's economic diplomacy succeeding?

Graeme Dobell FAIIA

Full marks to Andrew Robb for getting the deals done and reflecting all the years of work that had gone before, the final yards were reasonable compromises. A deal is a deal, and the political optics of this are excellent for the Abbott government, both for its foreign policy narrative (offering international blessings with extra bling) and to set against next month's nasty federal budget. What Australia gave up to get the deals with South Korea and Japan were compromises on details, not sacrifice of principle. Canberra gave away its old trade principles in the interests of bilateralism some time ago.

Australia killed off its credentials as a pure agricultural free trade to get a trade treaty with the United States. We abandoned any opening of the US sugar market for the sake of the larger deal. With Japan, we gave away rice this time on the same basis.

In Japan, Abbott and Robb picked a most opportune moment – with Abe in the full bloom of his power – to ride it home. With Seoul, Robb simply decided to give up more than Labor was willing to give to get those final steps.

I was among those who said that in calling for the deals to be concluded this year, Abbott gave a big stick to China and significant leverage to Japan and South Korea.

Andrew Robb has shown far smarter footwork with Seoul and Tokyo; now to do the dance with Beijing.
| | |
| --- | --- |
| Garry Woodard FAIIA | 'If you want to keep a shop, learn to smile'. A mercantilist foreign policy sits uneasily with the stern visages of the PM and his 2 (3 if you include Morrison) responsible Ministers; Suggestions? And it should be even-handed, but only Japan basks in a Treaty of Friendship and Cooperation. |
[really_simple_share]
---
Past Questions
April 04, 2014
Is Japan Australia's best friend in Asia?
March 24, 2014
Three years on, has enough been done on Syria?
March 14, 2014
Should we aspire to 'a larger Australia' in international affairs?
March 07, 2014
What are the implications of events in the Ukraine?