Can Australia Remain a Top 20 Nation?
26 Oct 2014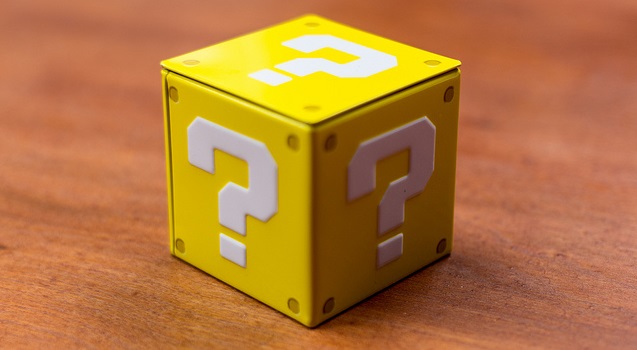 Expert Panel-Fellows of the AIIA

Hilary Charlesworth FAIIA-Professor, ANU; Director of Centre for International Governance and Justice
Jocelyn Chey AM FAIIA-Visiting Professor, University of Sydney; former Consul-General in Hong Kong
James Cotton FAIIA-Emeritus Professor at the University of NSW
Rawdon Dalrymple AO FAIIA-Former Visiting Professor, University of Sydney; Chairman of ASEAN Focus Group Ltd
Graeme Dobell FAIIA-Journalist Fellow, Australian Strategic Policy Institute
Erika Feller FAIIA-Former UNHCR Assistant High Commissioner for Protection
Janet Hunt FAIIA-Former Head of the Australian Council for Overseas Aid
James Ingram AO FAIIA-Former Diplomat and Head of the UN World Food Program
John McCarthy AO FAIIA-Former Ambassador to Japan, Indonesia, the United States, Thailand, Mexico and Vietnam
Robert O'Neill FAIIA– Former Chichele Professor of the History of War, Oxford University
Garry Woodard FAIIA-Former Diplomat and Senior Fellow, University of Melbourne
Richard Woolcott FAIIA-Former Secretary of the Department of Foreign Affairs and Trade
---
Question:
 Can Australia Remain a Top 20 Nation?
| | |
| --- | --- |
| Robert O'Neill FAIIA | Yes, Australia can remain a top 20 nation. However, from my perspective, international security, much depends on the US and China finding ways to avoid confrontations over the South and East China seas. We need to think clearly about the economic consequences of failure to reach political solutions by diplomacy rather than armed force.Also we need to keep working for a reduction in tensions in the Middle East, as expanding conflict there will powerfully affect both regional and global economies. |
| | |
| --- | --- |
| Janet Hunt FAIIA | Whether Australia is in the 'Top 20' is not the issue for me. What matters is what role we play in the world, and particularly in this region. Of course having some political clout is valuable if we use it towards a more sustainable, peaceful and just world. If that means we need to maintain a strong economy to be taken seriously, then we need to do so. But more importantly we need to play a constructive role, not necessarily tying ourselves to past alliances, but properly analysing our future interests and working with emerging middle powers as the global transformation of power proceeds so that we are not, in time, excluded from the forums that will shape the next 50 years. |
| | |
| --- | --- |
| Rawdon Dalrymple AO FAIIA | It's all right in some contexts to say this is the fifteenth (or whatever the current claim is) subject to obvious qualifications such as whether it's a comparison of gross domestic products (GDPs) at current exchange rates or purchasing power parity (PPP).But using it to claim some desired level of influence or importance is more likely to engender scepticism than respect. It's a bit like Gareth Evans' mantra about us "punching above our weight". Who asked us to punch anyway?It is what we actually do that matters. |
[really_simple_share]
---
Past Questions
September 17, 2014
Should Australia Deploy Troops to Iraq?
September 9, 2014
Should Australia have Closer Relations with NATO?
July 25, 2014
Are Expectations of Australia's International Influence Unrealistic?
July 1, 2014
Is Australia Powerless to Help its Citizens Abroad?
June 23, 2014
What are Australia's Responsibilities in Iraq?
June 10, 2014
Is China Destabilising Asia?
May 9, 2014
Is the US a Dangerous Ally for Australia?
April 28, 2014
Did you find Bob Carr's 'Diary of a Foreign Minister' enlightening?
April 14, 2014
Is Australia's economic diplomacy succeeding?
April 04, 2014
Is Japan Australia's best friend in Asia?
March 24, 2014
Three years on, has enough been done on Syria?