Are Expectations of Australia's International Influence Unrealistic?
25 Jul 2014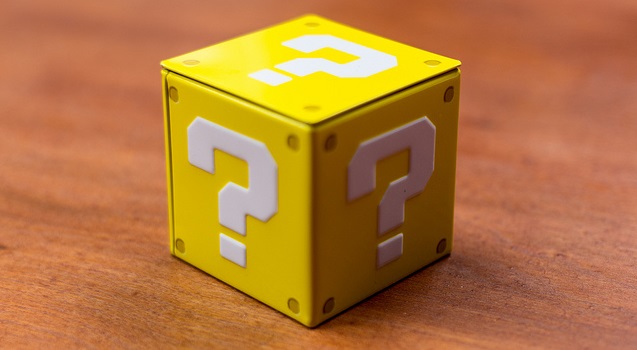 Expert Panel-Fellows of the AIIA

Hilary Charlesworth FAIIA-Professor, ANU; Director of Centre for International Governance and Justice
Jocelyn Chey AM FAIIA-Visiting Professor, University of Sydney; former Consul-General in Hong Kong
James Cotton FAIIA-Emeritus Professor at the University of NSW
Rawdon Dalrymple AO FAIIA-Former Visiting Professor, University of Sydney; Chairman of ASEAN Focus Group Ltd
Graeme Dobell FAIIA-Journalist Fellow, Australian Strategic Policy Institute
Erika Feller FAIIA-Former UNHCR Assistant High Commissioner for Protection
Janet Hunt FAIIA-Former Head of the Australian Council for Overseas Aid
James Ingram AO FAIIA-Former Diplomat and Head of the UN World Food Program
John McCarthy AO FAIIA-Former Ambassador to Japan, Indonesia, the United States, Thailand, Mexico and Vietnam
Robert O'Neill FAIIA– Former Chichele Professor of the History of War, Oxford University
Garry Woodard FAIIA-Former Diplomat and Senior Fellow, University of Melbourne
Richard Woolcott FAIIA-Former Secretary of the Department of Foreign Affairs and Trade
---
Question: Are Expectations of Australia's International Influence Unrealistic?

| | |
| --- | --- |
| Robert O'Neill FAIIA | Despite certain limitations imposed by Australia's geographic position and size of population, the country's international influence is substantial. One good recent example is the role played by Australia in having the Security Council agree to the motion on the shooting down of MH17. Others to consider are Australia's roles in wars of the 20th and 21st Century. While not playing a dominant role, Australia has been a very welcome and respected ally. Whether Australia maintains the defence strength to sustain this reputation well into the 21st century will be interesting to see. |
 


James Cotton FAIIA
The MH17 tragedy has focussed public attention upon Australia's international role. Given Australia's current membership of the UN Security Council, the government's pronouncements and actions, especially with the Foreign Minister in person securing a unanimous resolution in New York, have raised expectations regarding the outcomes that might be achieved. Yet the real limitations on Australia's role should not be forgotten. At present Australia is both a members of the UN Security Council and also chair of the G20. This coincidence of positions is most unusual. Australia was last on the Security Council almost 30 years ago, and even membership conveys few of the powers exercised by the Permanent 5 (which includes Russia). If the vehement opposition of the entire European bloc was unable to deter the Putin government from the seizure and annexation of the Crimea, Australia's contribution in present circumstances could not be expected to make much of a difference. In the MH17 case, the Australian government is of course bound to take the most strenuous steps possible to retrieve the bodies of our nationals and to identify the culprits responsible, but there should be no unrealistic expectation that the larger factors that are ultimately responsible for this incident will be transformed.
[really_simple_share]
---
Past Questions
July 1, 2014
Is Australia Powerless to Help its Citizens Abroad?
June 23, 2014
What are Australia's Responsibilities in Iraq?
June 10, 2014
Is China Destabilising Asia?
May 9, 2014
Is the US a Dangerous Ally for Australia?
April 28, 2014
Did you find Bob Carr's 'Diary of a Foreign Minister' enlightening?
April 14, 2014
Is Australia's economic diplomacy succeeding?
April 04, 2014
Is Japan Australia's best friend in Asia?
March 24, 2014
Three years on, has enough been done on Syria?